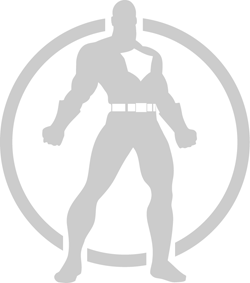 SAFETY HERO OF THE WEEK: Manuel Gonzalez
Although just about everybody involved behaved heroically, Manuel Gonzalez stands out as the hero of the Chilean mine rescue.
A rescue expert with the Chilean state copper company, Mr. Gonzalez volunteered to serve as the "guinea pig" and ride the untested Phoenix II rescue capsule 622 metres down the hole. When he arrived safely, he was mobbed by the 33 miners. Mr. Gonzalez was the miners' first human contact with somebody from the outside world in 10 weeks; more importantly, his arrival made the miners realize they were going to make it out alive.
Mr. Gonzalez was also the last to be evacuated. Only after the 33 miners and 5 fellow rescue workers had made it to safety did Mr. Gonzalez finally climb into the capsule and ride up to the surface.
Mr. Gonzalez vehemently rejected the mantle of hero. "I've only been here a week," he protested after being praised for his courage. "Those guys were stuck down there for 70 days!"
Of course, when it's all said and done, it's not a question of who was the most courageous or heroic. The essence of the Chilean mine rescue is its affirmation of the value of human life and the efforts of the men and women of safety to protect it—not just in Chile but around the world.
And that's why we name Christopher Brown of Breightmet, UK (near the city of Bolton),
***********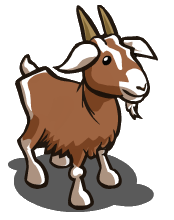 SAFETY GOAT OF THE WEEK: Abel Maldonado
In 2007, a 25-year-old farmhand was crushed to death in a tractor accident. The fatality took place at the same family-owned farm that had been fined dozens of times by Cal/OSHA for tractor, pesticide and other safety violations.
Safety violations at family farms are a "dog-bites-man" story. What makes this "man-bites-dog" is the fact that the family farm in question is owned by a gentleman named Abel Maldonado, who when he's not conducting farming business serves as Lieutenant Governor of the State of California.
For the 2007 fatal tractor accident, Mr. Maldonado's company was fined all of $930! The highest fine ever levied against the company was $23,000. But the company was able to get that fine cut to $3,150 on appeal.
California has the reputation for its stringent OHS laws and enforcement. But that only serves to  make the whole Abel Maldonado fiasco more disturbing.